Benefits of Cloud Bookkeeping
If you do not know what Cloud bookkeeping is, it is bookkeeping software that is hosted online on a remote server, along with all data and files.
As noted below, the advantages of doing your bookkeeping in the cloud are numerous. Then there are the complications and risks with desktop software and hardware issues. 
Overall, cloud and internet technology and security has advanced to the point where all the features of a bookkeeping software program can be achieved in a cloud environment with fewer complications and risks.
Read below to learn the 6 main benefits of bookkeeping in the cloud.
1.  No Installation or Upgrading of Software
Working in the cloud means that any program updates or upgrades are immediately accessible to you when you log into your cloud account.  There is never any need to install or upgrade to the newest version. You can always be assured that when you login that you are working in the most current version of the program.
2.  Collaborate with Your Bookkeeper, Accountant, or Team
At any time you can invite any team member, bookkeeper, or tax accountant to login to your cloud account.  Give easy access to others so they can do their jobs.
3.  Accessible Anywhere on Any Computer or Device
Cloud based bookkeeping is accessible 24/7 from any device or computer connected to the internet. All you need is a device with browser capability.
4.  Security & Protection From Hardware Failures
Desktop software can make you vulnerable when it comes to security. Non-existent backups, several versions of the same file, or corrupted files due to hardware failures making the file unusable are common challenges.  With cloud computing, your data is always backed up and stored off site. Even if you loose your hardware or have a virus all your data will be secured and accessible via your cloud.
5.  Real-Time Data & Reporting
An important benefit of cloud based bookkeeping is that your data is updated in "real time". There is never any question or concerns about the data being current or syncing between devices.  As soon as the data is entered it is available on all devices and computers.
6. Enhanced Technical Support
Most all tech support issues are due to hardware compatibility issues or complications of dealing with the many and ever changing operating systems, hardware upgrades, and data files being lost or corrupted. With a cloud based system the tech support is greatly reduced and simplified to just the bookkeeping program itself. Any updates or fixes needed are instantly available to you when you login. You never have to download and install updates with new bug fixes.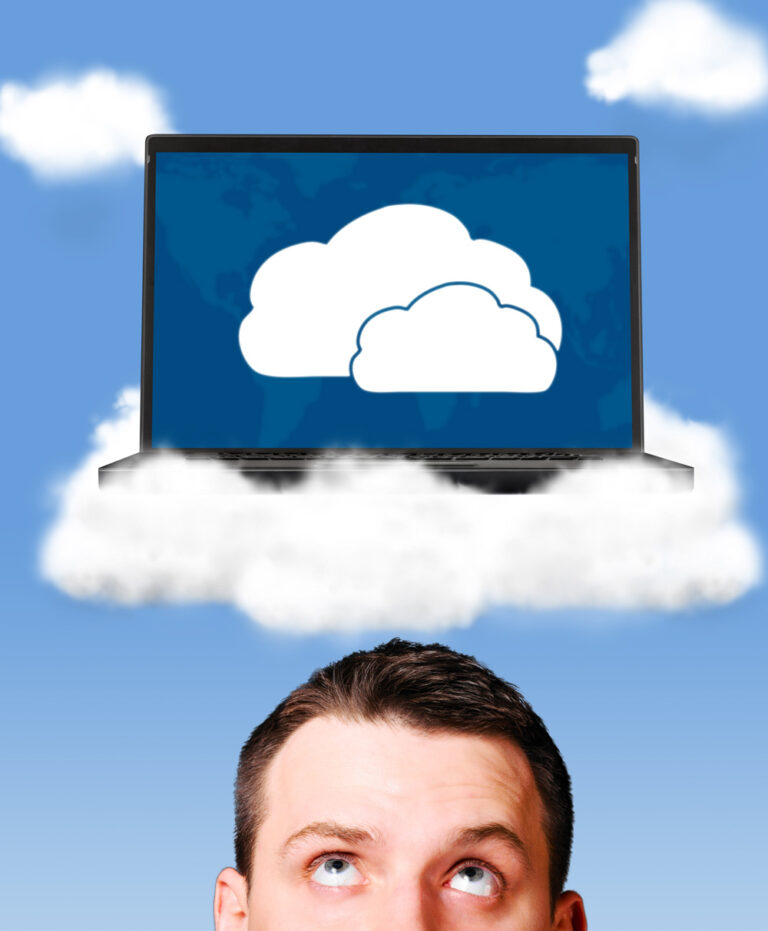 Is Cloud-Based Computing Safe?
Pro-Ledger Online is hosted on AWS (Amazon Web Services) which utilizes the most advanced security protocols and encryption in the world today. Work with confidence. 
Simple, affordable and tailored to you.
Have questions? Feel free to get in touch.
Get Started for Free Today

Work on the same bookkeeping files from your Mac, PC, Smartphone, or Tablet. Connect, collaborate & sync securely in the Cloud.