A Simple Online Bookkeeping Solution for Real Estate Agents
  No credit card required. Cancel anytime.
Satisfy Your Agent Bookkeeping Needs
With Pro Ledger Online you are able to track and record your real estate transactions by deal date, closing date, and payout date.  
Track outstanding deals and see when they are paid in. Record broker deductions on each deal. Tailored for Real Estate Agents!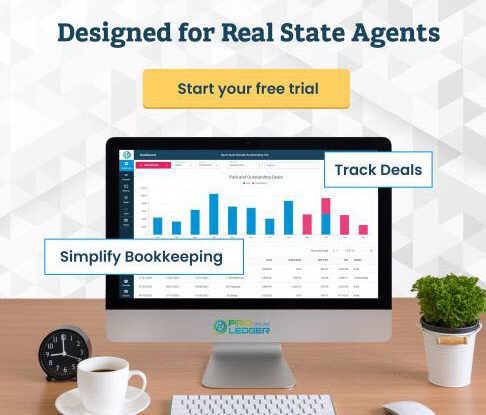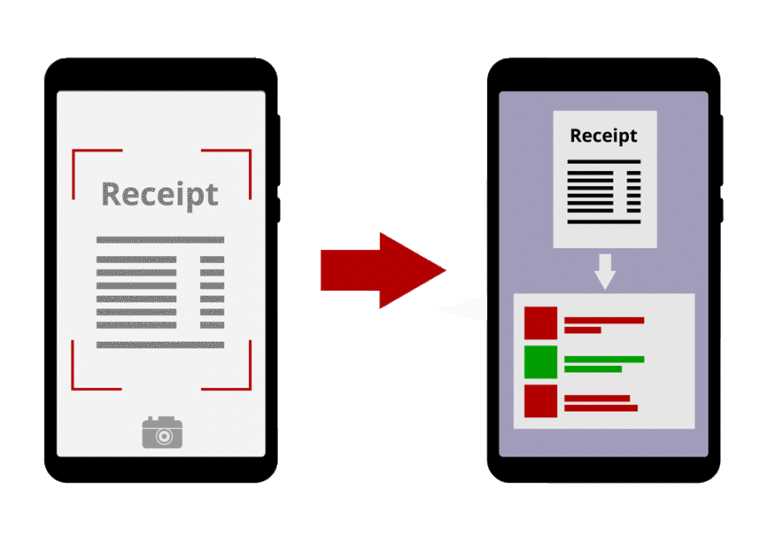 You didn't become a real estate agent to have crinkled receipts pile up, fade, or get lost. On your mobile device take a pic of any receipt and it automatically attaches itself to your bookkeeping entry. On your computer attach any digitized receipt to your bookkeeping entries.
Bookkeeping From Anywhere
Make bookkeeping entries and view your financial reports on any computer or mobile device connected to the internet. With Pro-Ledger Online there is never anything to update, backup, or install. Login to your account anytime.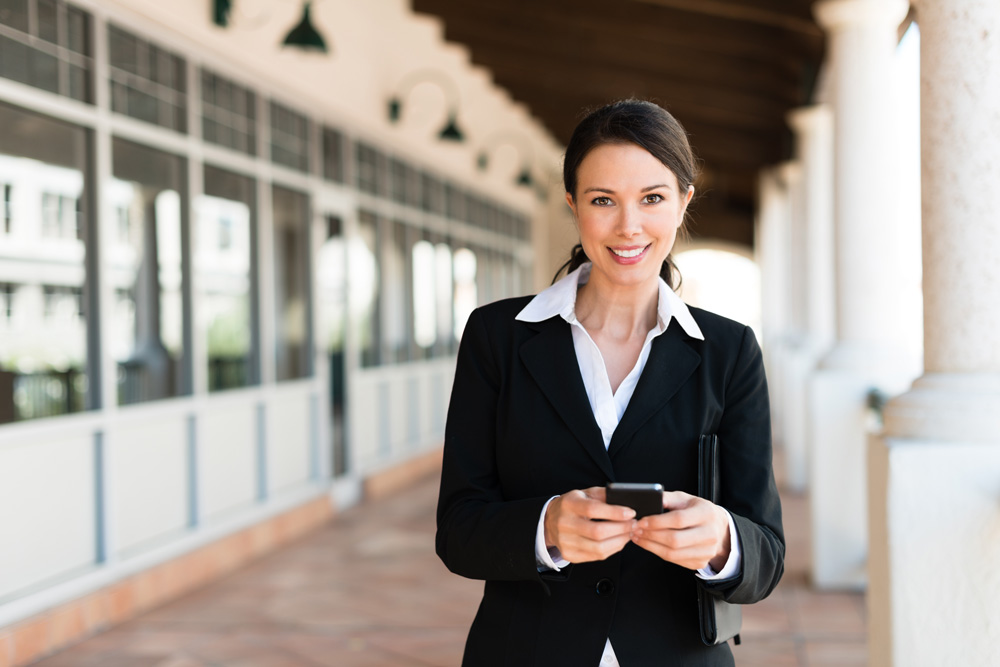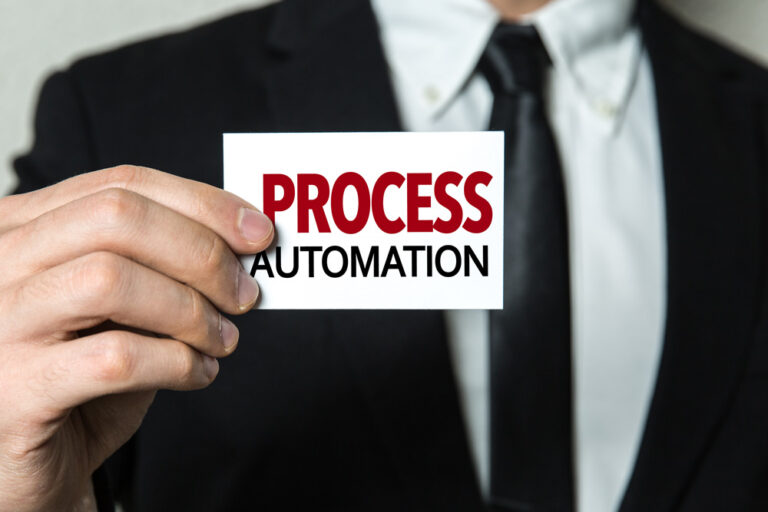 Nobody enjoys using complex software or doing mind-numbing repetitive data entry. Pro-Ledger Online is easy to use and has several automation tools to help free up your time with routine bookkeeping tasks.
Know exactly where your money is going, your commissions, payables, receivables, net income, input taxes & more.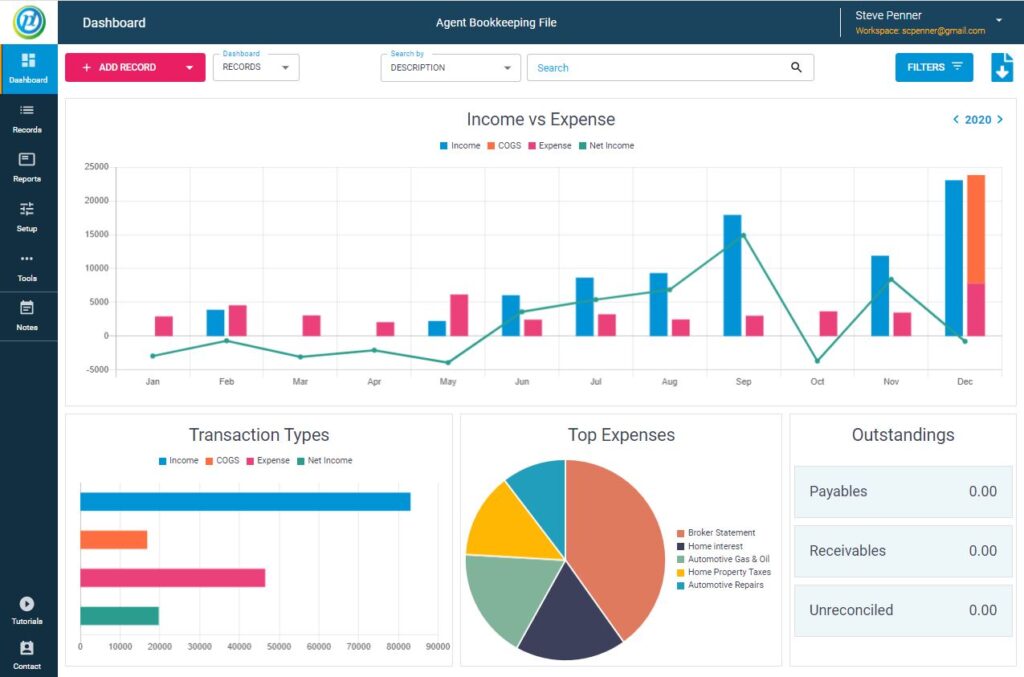 Choose the plan that's right for you
Track income and expenses
Run reports
Capture & organize receipts
Track sales & input taxes
Import data from online banking
Work from any device or computer
Easy single entry system
No bookkeeping knowledge required
Track personal & business expenses
All the features of the Basic Version
* track income and expenses for each property or project separately.
* excellent for property management and landlords as well.
BONUS* FREE Budgeting Spreadsheet for Real Estate Agents. Calculates a variety of broker commission splits; input your average sale price; average commission rates; and number of deals; monthly or annual expenses and you get a buget quick and easy. 
Frequently Asked Questions
Get Started for Free Today

Work on the same bookkeeping files from your Mac, PC, Smartphone, or Tablet. Connect, collaborate & sync securely in the Cloud.